Wow, Target's dollar section is on point this month! Everything I got was either $1 or $3 and you can't beat that!
I went shopping yesterday and found so many amazing goodies for my classroom.
Take a look and see!
This is probably one of the best finds. It will be perfect for Open House.
I got a burlap banner with pink burlap letter stickers to make a welcome banner for Open House.
I got a bunch of erasers because it seems like my students eat them! I got 8 packs of the regular ones and a pack of adorable owls and cool cars.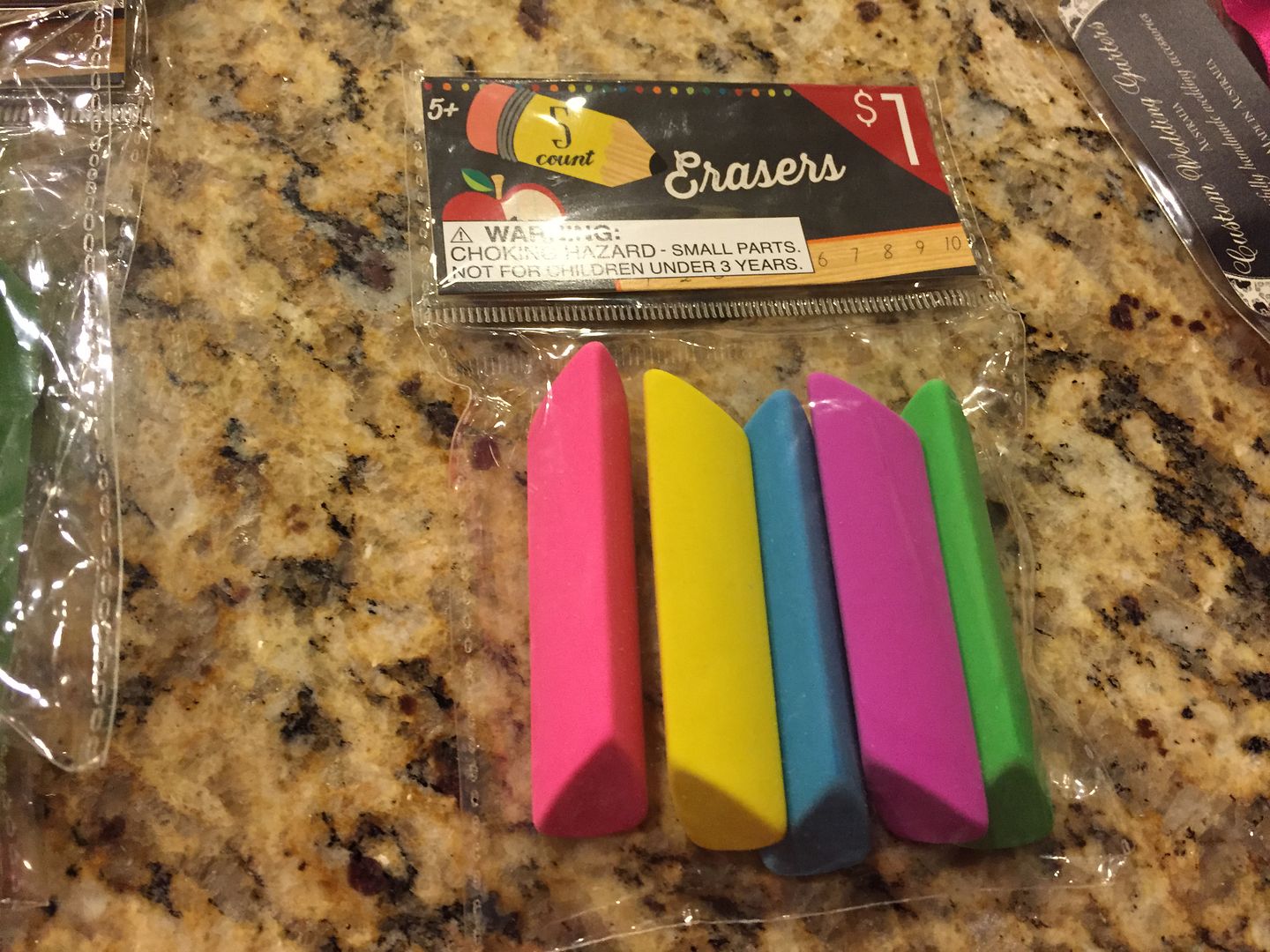 I got these adorable name plates (can be used as name tents) and they come with a ruler on it - SCORE!
Another favorite- dry erase labels! The ideas are endless with these babies!
Another great option for sentence strips - dry erase!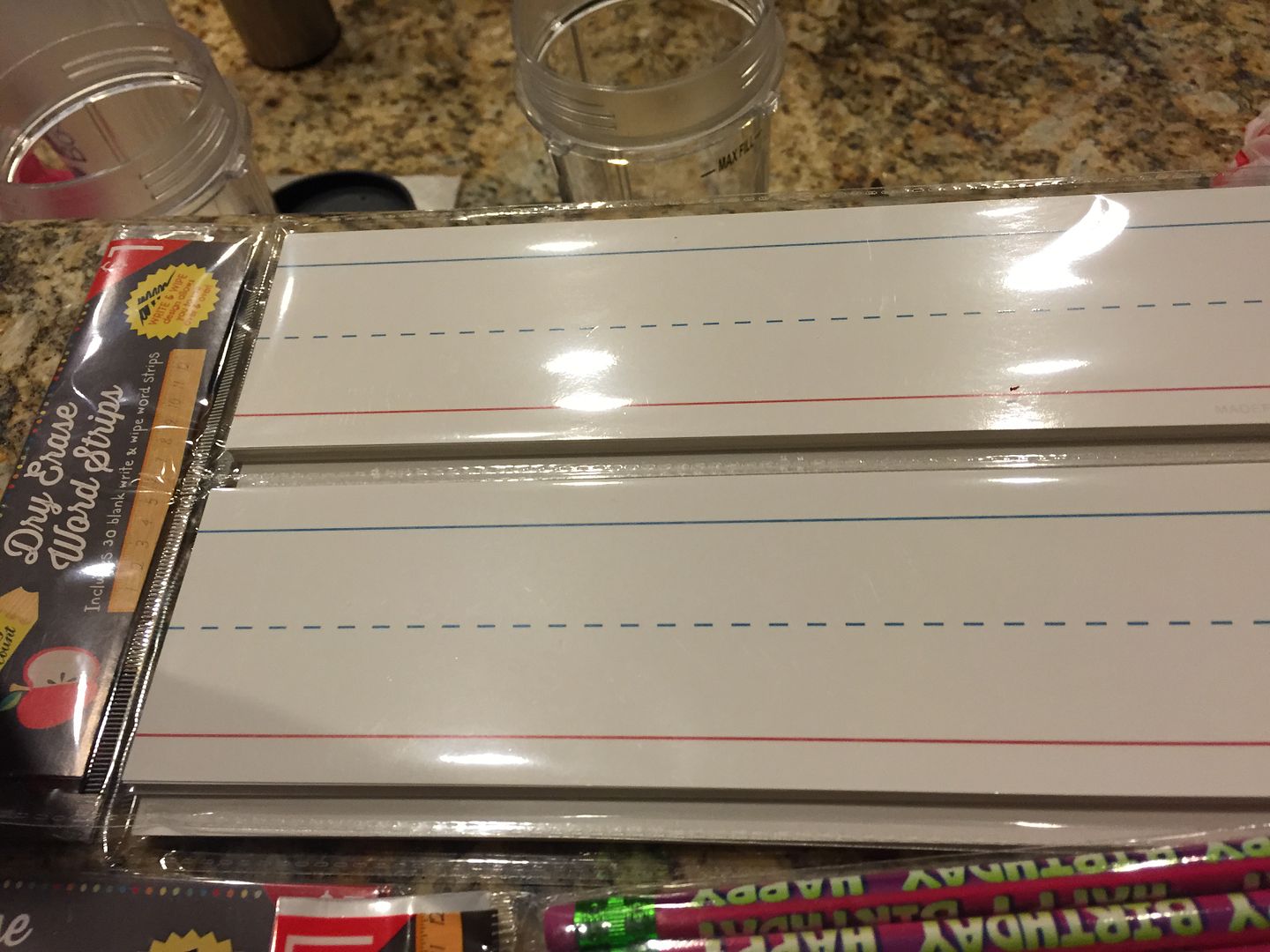 I also got a bunch of pencils and even some cute mechanical pencils.
Lastly, I got four pocket charts. I would have liked a color besides orange but that is all my Target had.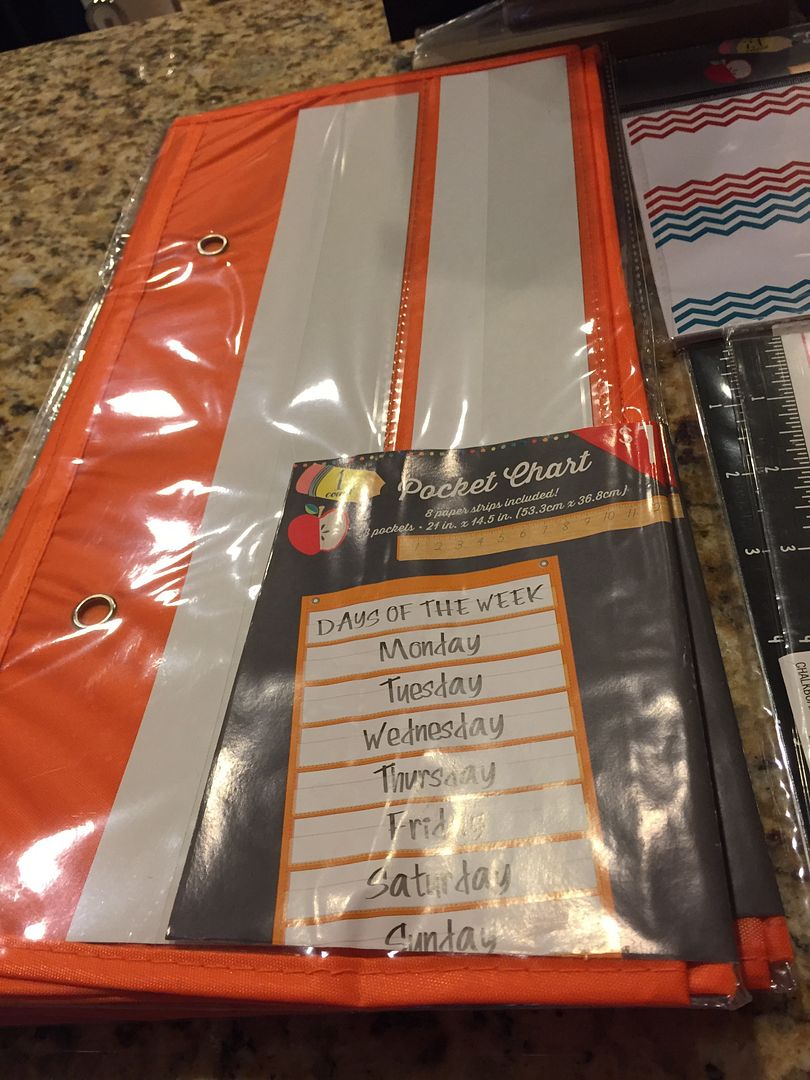 Go check out your local Target and see what goodies you can find in the dollar section!